eCommerce With Experience
Founded by two former Oracle NetSuite Commerce Professional Services employees that have worked on important projects and hundreds of implementations while in Oracle, before moving to Europe for a job in Amazon.com. Their experience, web programming skills, and understanding of the Suite inspired them to create UNLOCK and serve the needs of NetSuite customers looking to build amazing customer, partner, and vendor experiences on the SUITE.
Good People Doing Good Things
We're a dynamic and constantly evolving group of intelligent, fun, and collaborative doers, thinkers, and risk-takers. We bring passion to everything we do, every day. We believe anything is possible in the Suite. As leaders, innovators, and experts in our verticals—we're focused on constant growth, education, and success for both our team and you, our client. Let's UNLOCK Commerce together! 

Culture That Inspires Growth
Successful agencies are filled with people clients really want to work with; the kinds of people who make an effort to listen to them and understand their point of view. 

Consider Us Part Of Your Team
This is a partnership. We're here for you whenever you're in need.
We encourage regular meetings and will make ourselves available to help you accomplish your goals.
Joaquin Varela
Founder and Chief Executive Officer
Tomas Piaggio
Founder and Chief Customer Officer
Alejandro Grunwaldt
Technical Director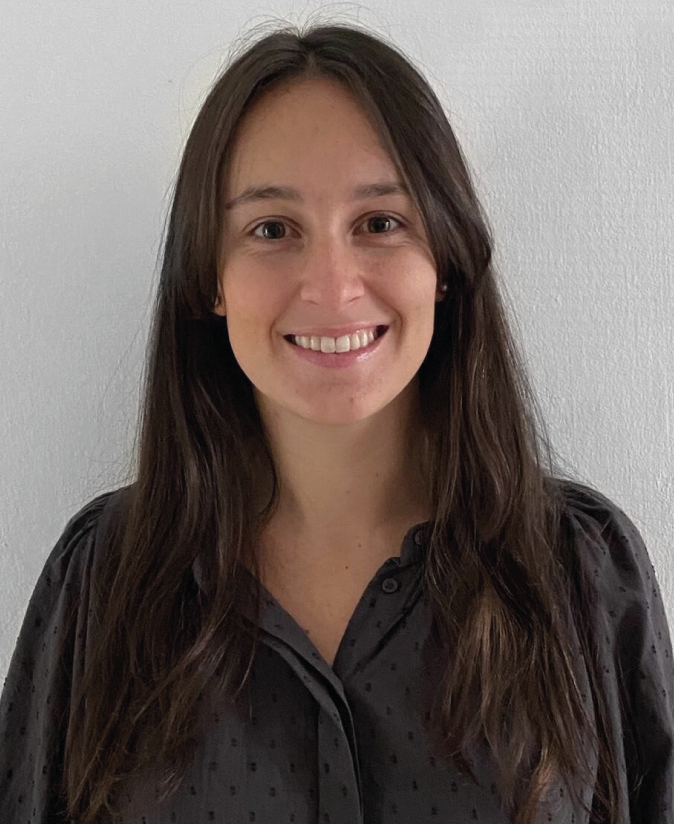 Federica Freyre
Delivery Manager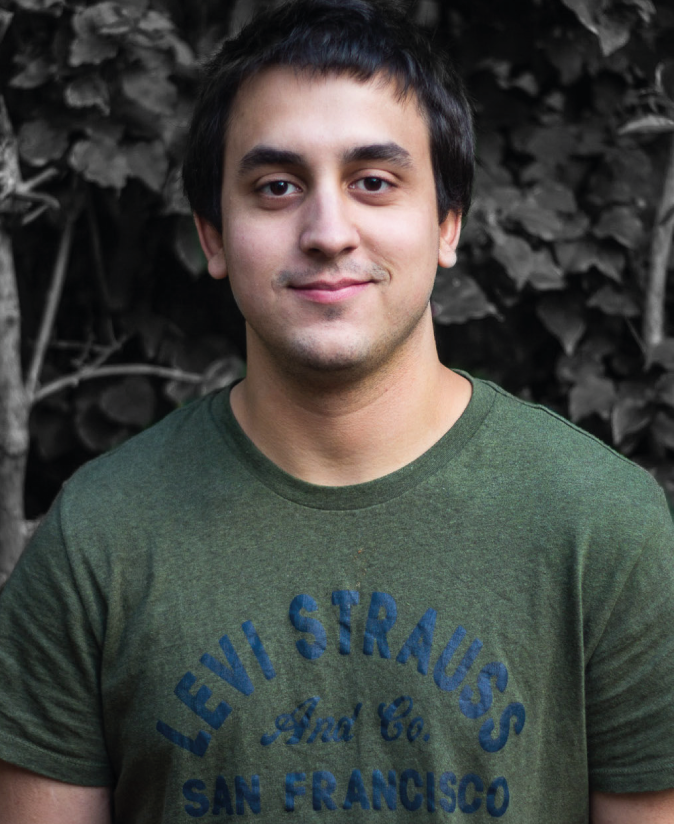 Andres Torrado
Technical Manager
Sofia Laborda
UX/UI Manager
Carolyn Symonds
Technical Manager
Jericho Arellano
Functional Consultant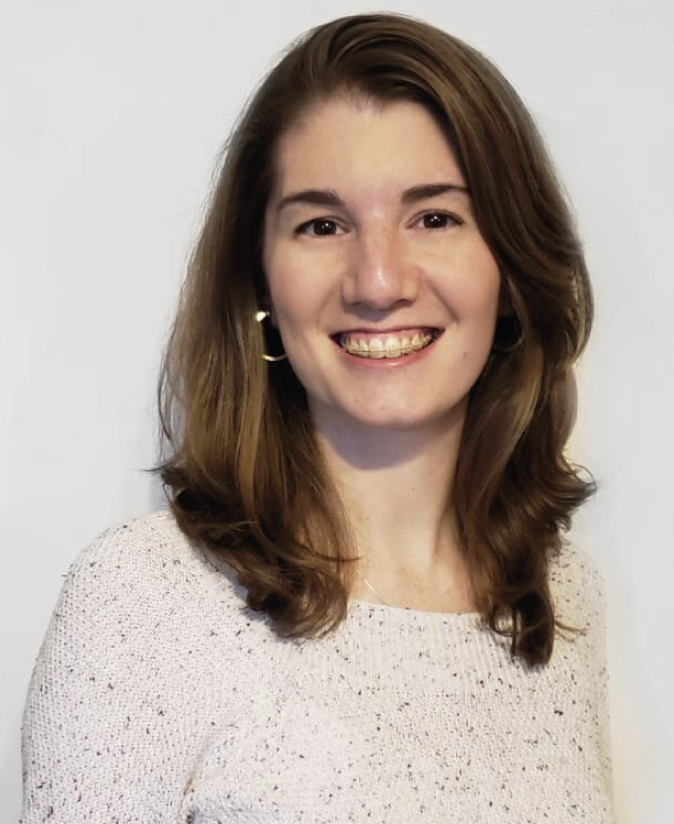 Micaela Kreiner
UX/UI Designer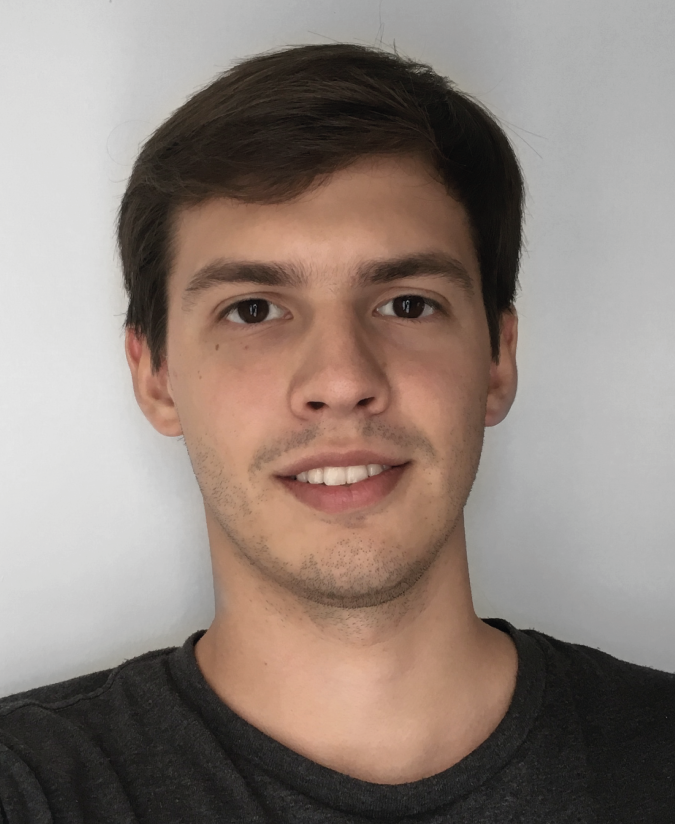 Gabriel Rezk
Technical Architect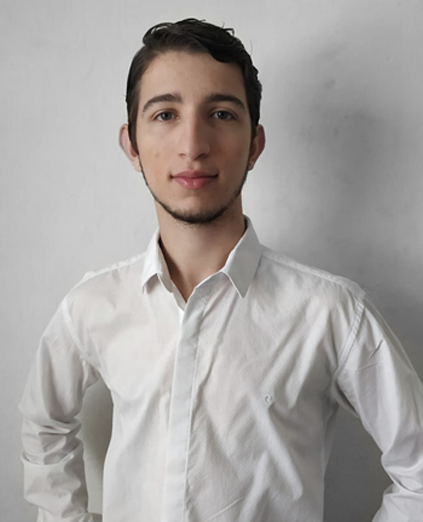 Nahuel Biladóniga
Full Stack Developer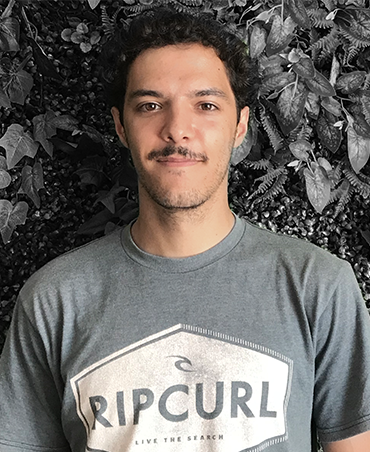 Geronimo Caffera
Full Stack Developer
Carol Mayes
UX/UI Designer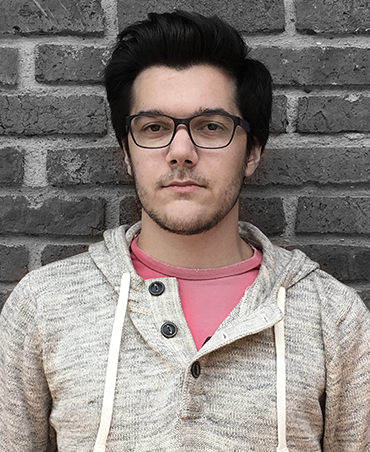 Agustin Gonzalez
Full Stack Developer
Nicolas Gibbs
Full Stack Developer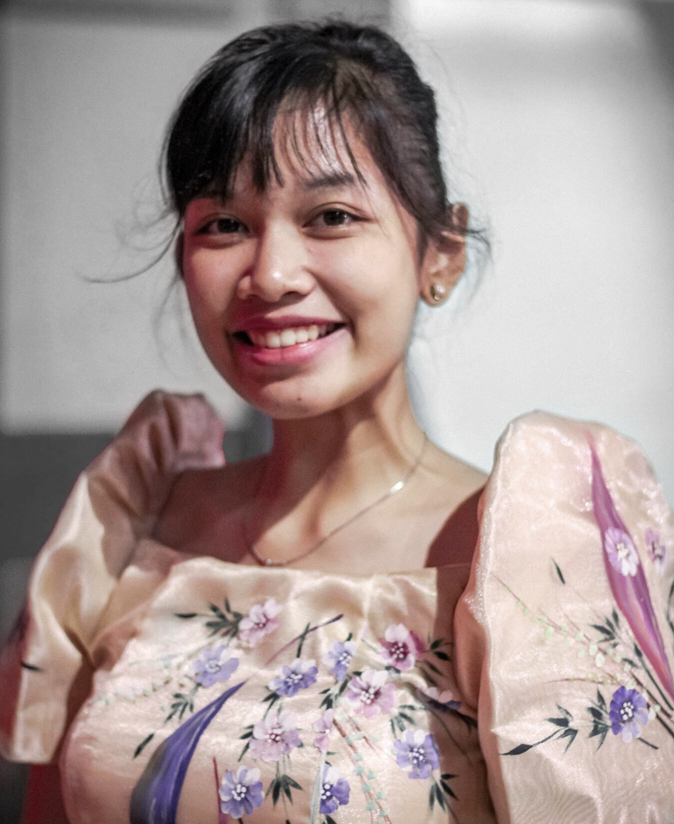 Laiza Alcones
Technical Consultant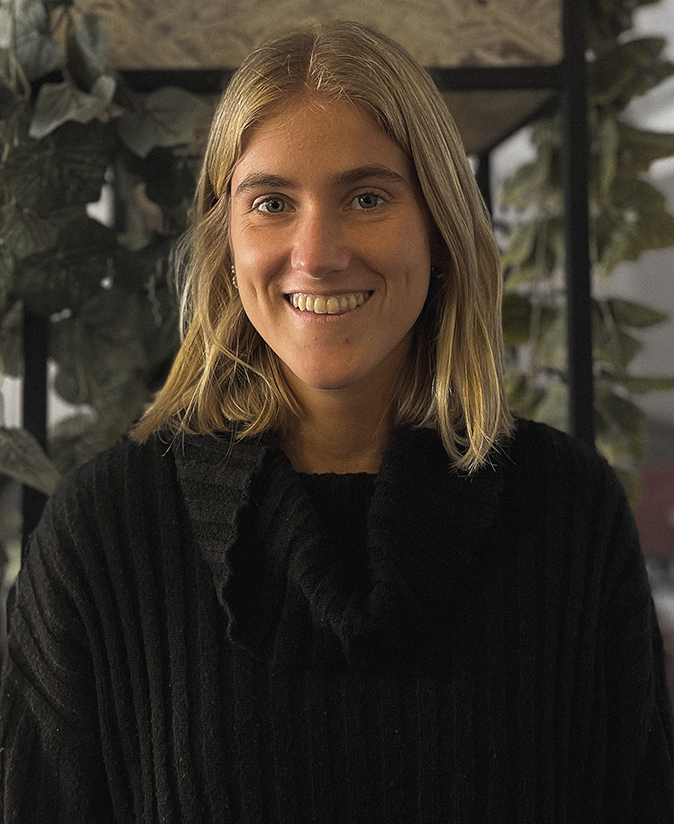 Paz Fraschini
Full Stack Developer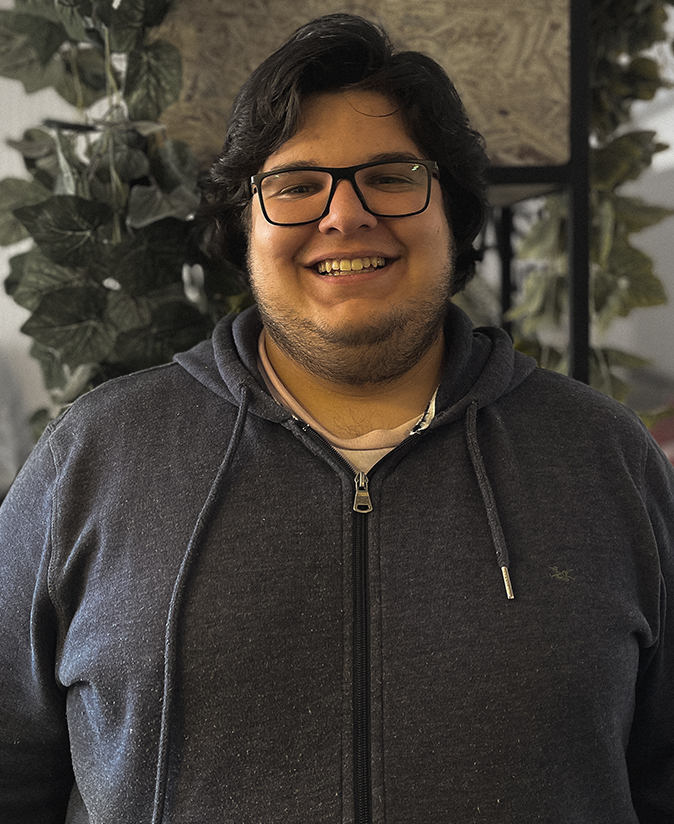 Pablo Pereyra
Full Stack Developer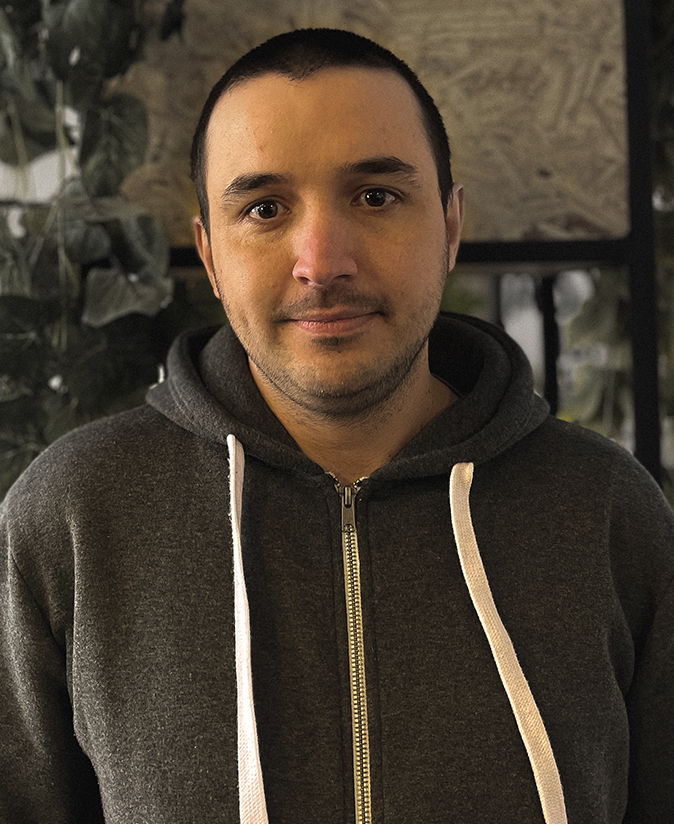 Javier Cabrera
UI Developer
Alejandro Pernia
UI Developer